Let me show you what we put on today,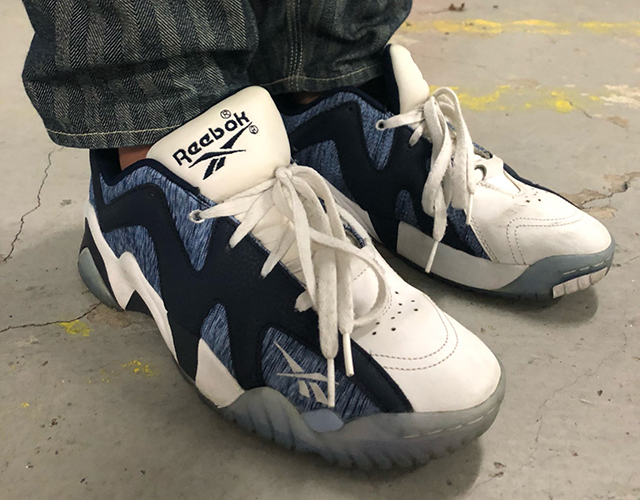 He put on KAMIKAZE 2 LOW from Reebok today.
There is thick padding in tongue, so he said those are comfy.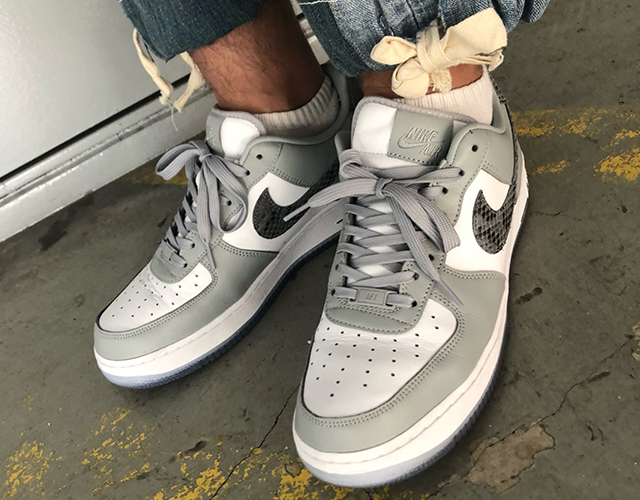 Another an employee, he put on Air Force 1 from "Nike By You".
As you can see, He got some inspiration from "Nike x Dior collaboration" and then created them!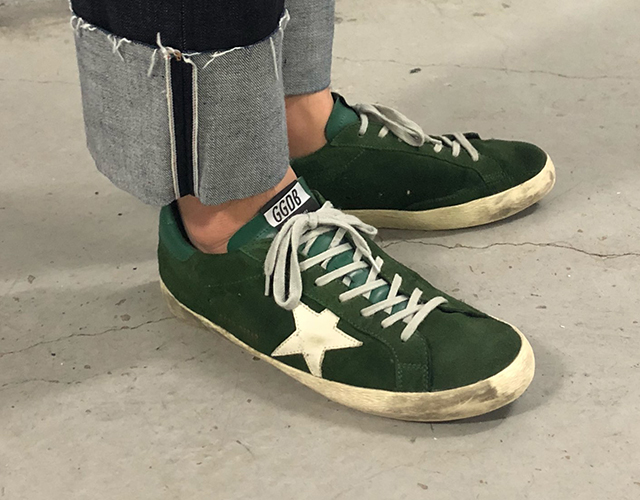 By the way, I'm wearing Golden Goose today.
It looks originally dirt and scratches so usually put on rainy days because I don't have to worry about getting dirt or something on them.


Anyway we've got some sneakers such as Y-3, CDG x Nike collaboration recently!
Check the selections of sneakers below!
< SNEAKERS LIST >