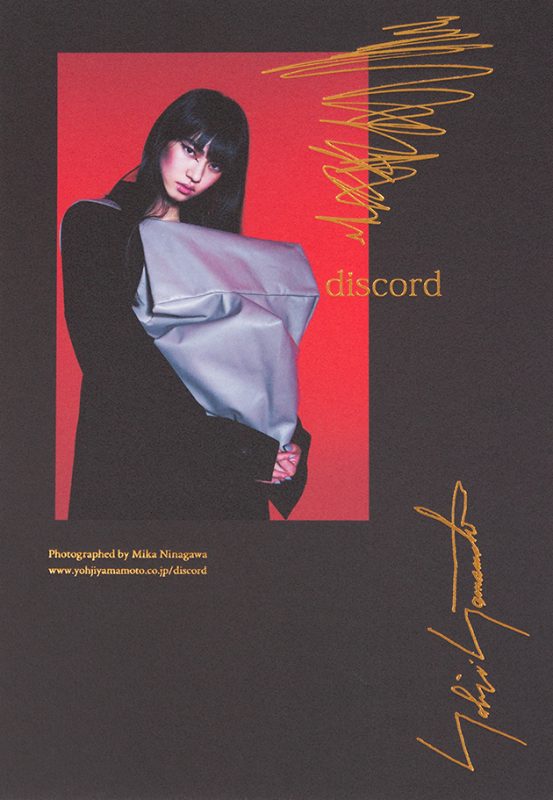 discord Yohji yamamoto
Pphotographed by Mika Ninagawa, who is a Japanese photographer and director, known for her brightly colored photographs of flowers, goldfish, and landscapes.



Yohji yamamoto and Mika Ninagawa collaborated in 2018S/S.
discord Yohji yamamoto is based on black color but, the collaboration items are brightly colored like furoshiki bag below.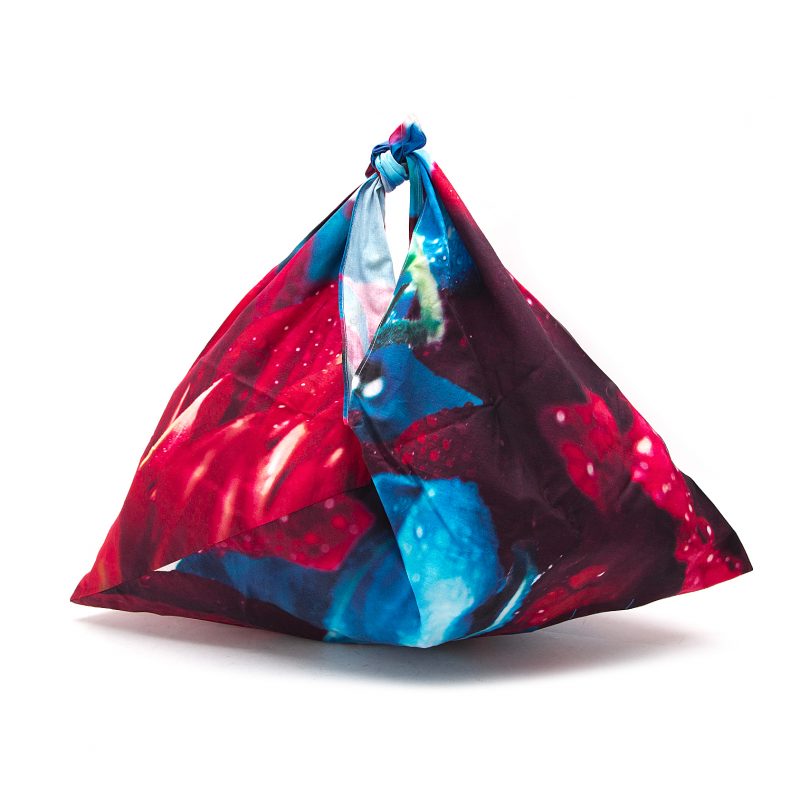 discord Yohji yamamoto
Started in 2014 as a high-end accessory line of Yohji Yamamoto.
The feature of Discord Yohji Yamamoto is being used with high quality materials and technics.
Discord Yohji Yamamoto provides us graceful design.


SEE MOR discord Yohji yamamoto on online store