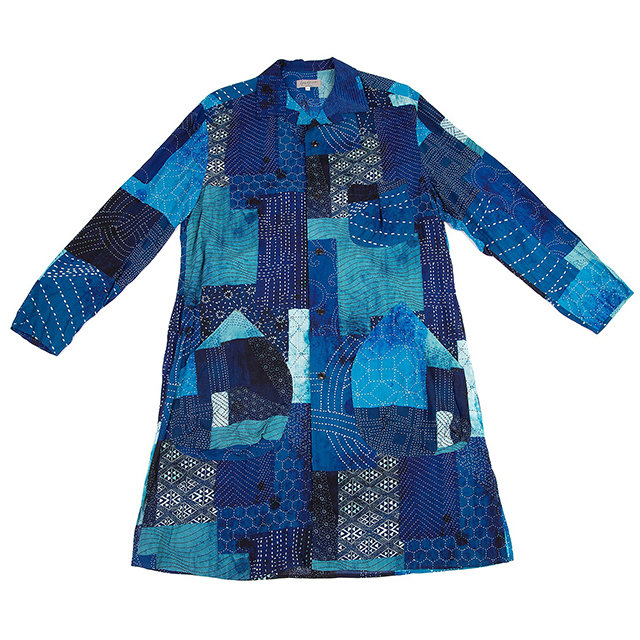 Recommend item
Yohji Yamamoto pour Homme
2015S/S Hankyu Exclusive "Sashiko" Printed Long Shirt
< See product page >


Do you know what "Sashiko" is?
"Sashiko" is Traditional Japanese hand embroidery stitches.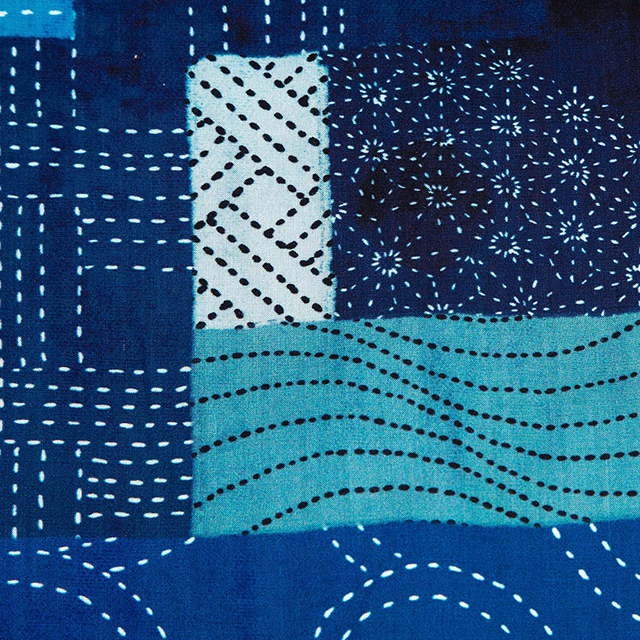 They printed the pattern on some items and sold in Hankyu(Japanese famous departmental store) by exclusive items in Spring/Summer 2015.
< Cited from Yohji Yamamoto Press News >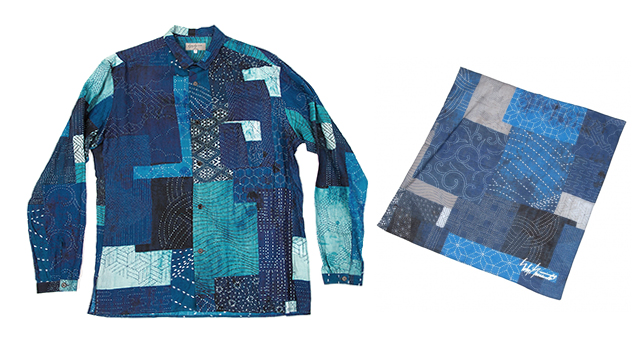 We had few items before, but it's gone as soon as arrivals because it's popular items!




SEE MORE Yohji Yamamoto POUR HOMME ITEMS ON ONLINE STORE