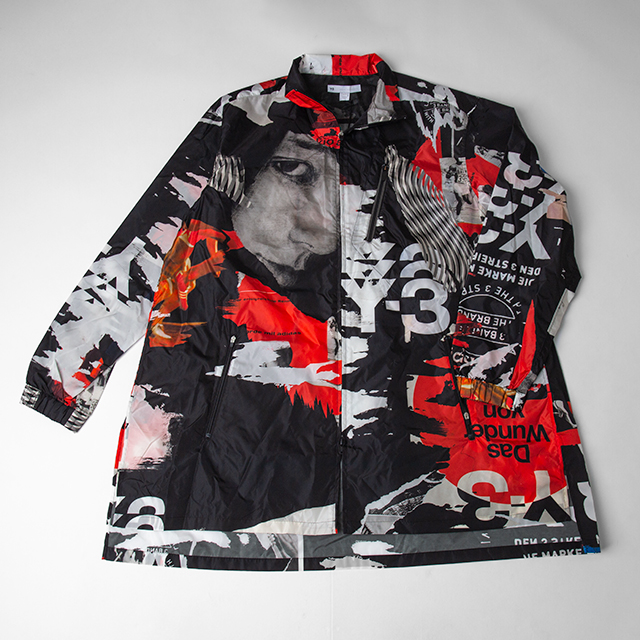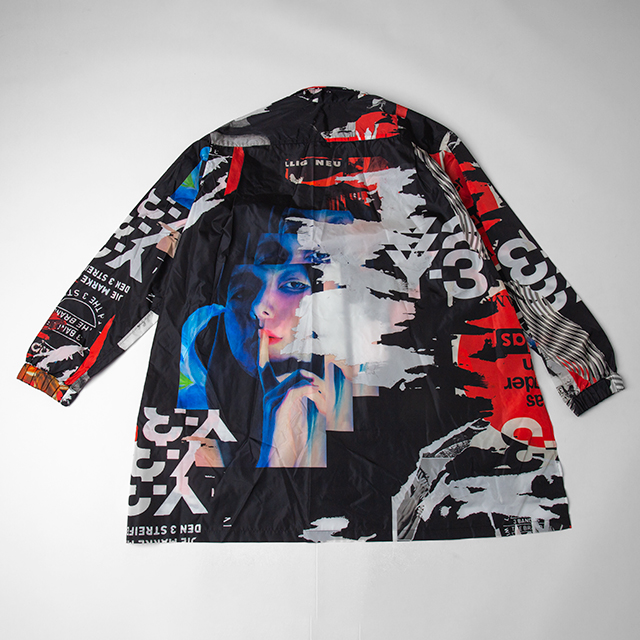 Just IN!
Y-3 x Uchida Suzume
20-21A/W PRINTED LONG TRACK JACKET

Uchida Suzume; who is a Japanese painter.
Yohji yamamoto and Suzume Uchida have been collaborating since 2018S/S.
(Collaborated another lines of Yohji such as Yohji Yamamoto POUR HOMME, Yohji Yamamoto PLUS NOIR, BLACK Scandal Yohji Yamamoto)


Available on online soon.
SEE MORE Y-3 ITEMS ON ONLINE


<RELATED POST>
HOW TO FIND OUT THE SEASON OF Y-3 (Yohji Yamamoto x adidis)