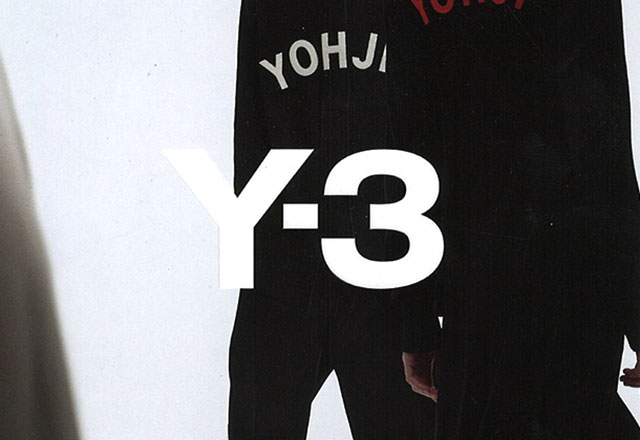 Y-3 (Yohji Yamamoto x adidis) debuted in 2003.
They actually started collaborating in A/W 2001 and it was called "Adidas for Yohji Yamamoto" as exclusive items.
Eventually adidas decided to welcome Yohji Yamamoto as a creative director and started "Y-3".

The brand is based on a concept of combination, such as 3 stripes and Yohji yamamoto's taste, which provide us both function and fashion.


HOW TO FIND OUT THE SEASON OF Y-3
Check the quality label, then there is the manufacture date label below.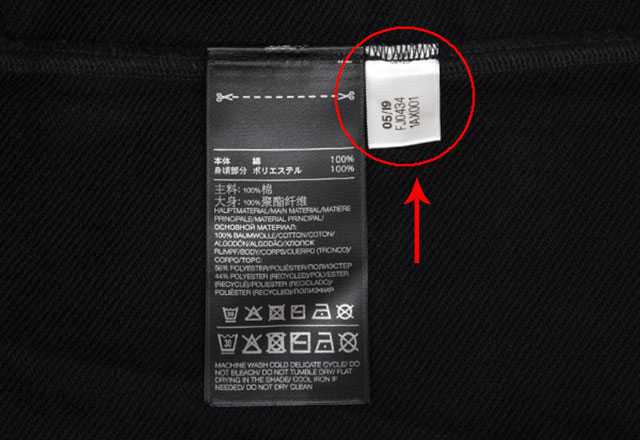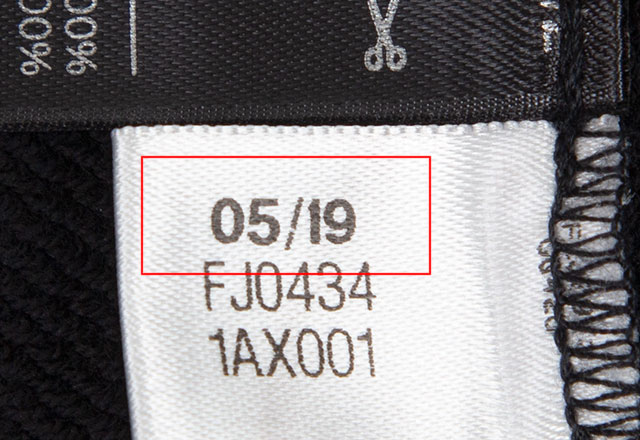 You can see the manufacture date such as "05/19" above.
The number is shown as "Month / Year", therefore you can guess that the product was made in May 2019.
According to the information above, the one was in store as Autumn / Winter in 2019 item.


<RELATED POST>
HOW TO FIND OUT THE SEASON OF YOHJI YAMAMOTO